Face Shield project during COVID-19 first wave
I also joined the face-shield printing project campaign in Sri Lanka at the COVID-19 first wave, to print the face shields for the front line medical staff.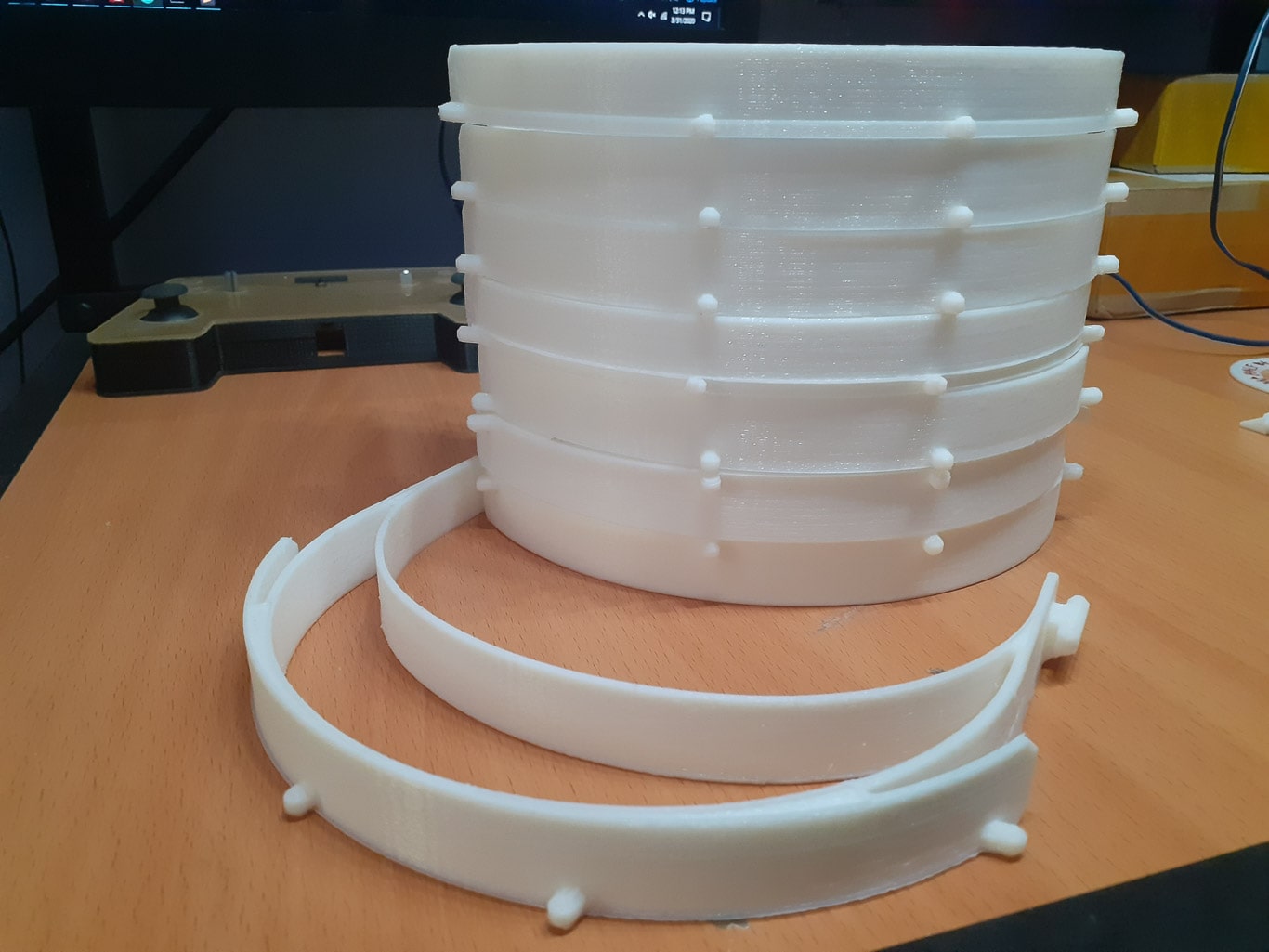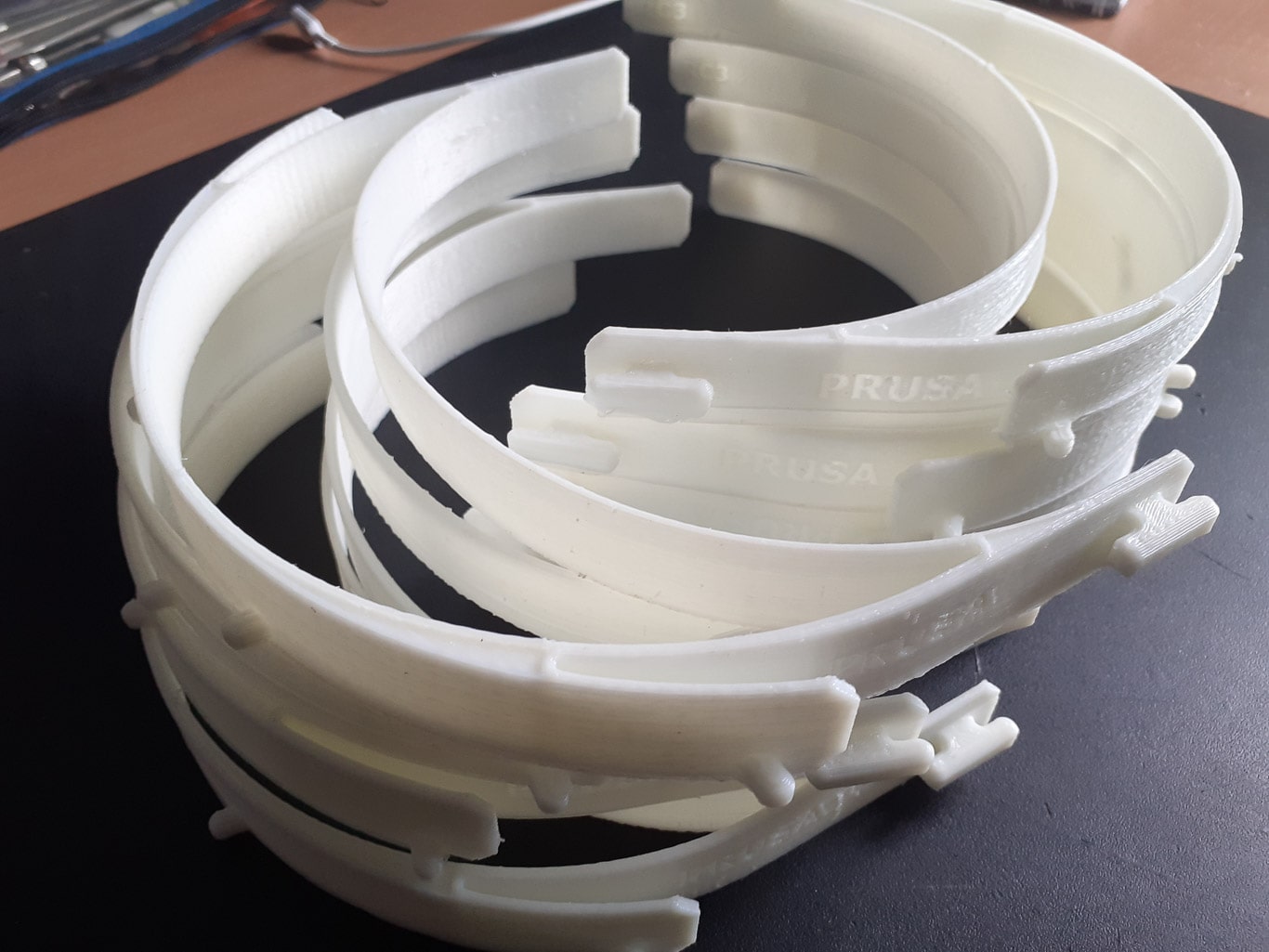 Glow-in-dark Fossil
This is a flexible keychain of a fish fossil, printed from the Glow-in-dark PLA filament. The design is from Thingiverse.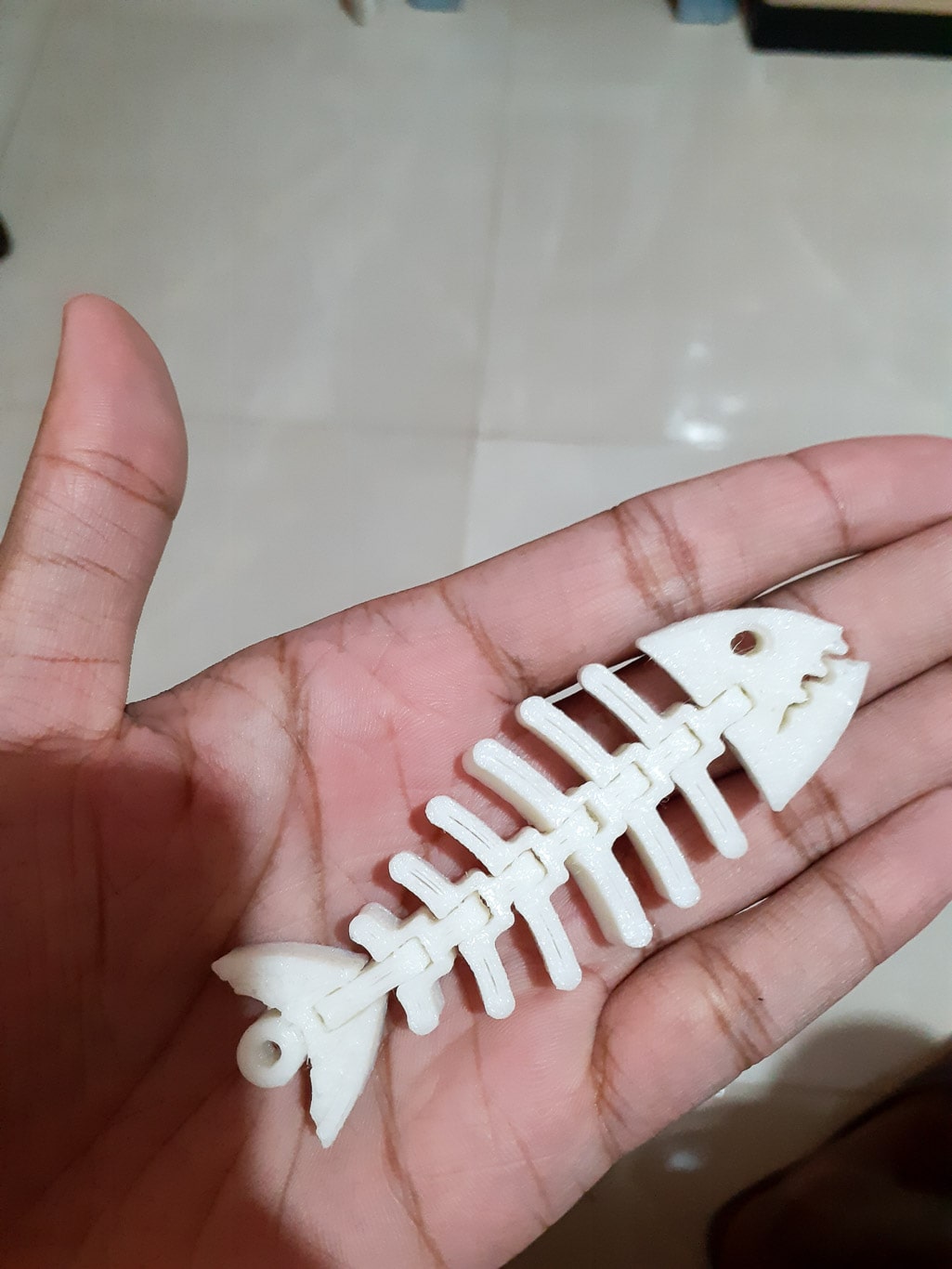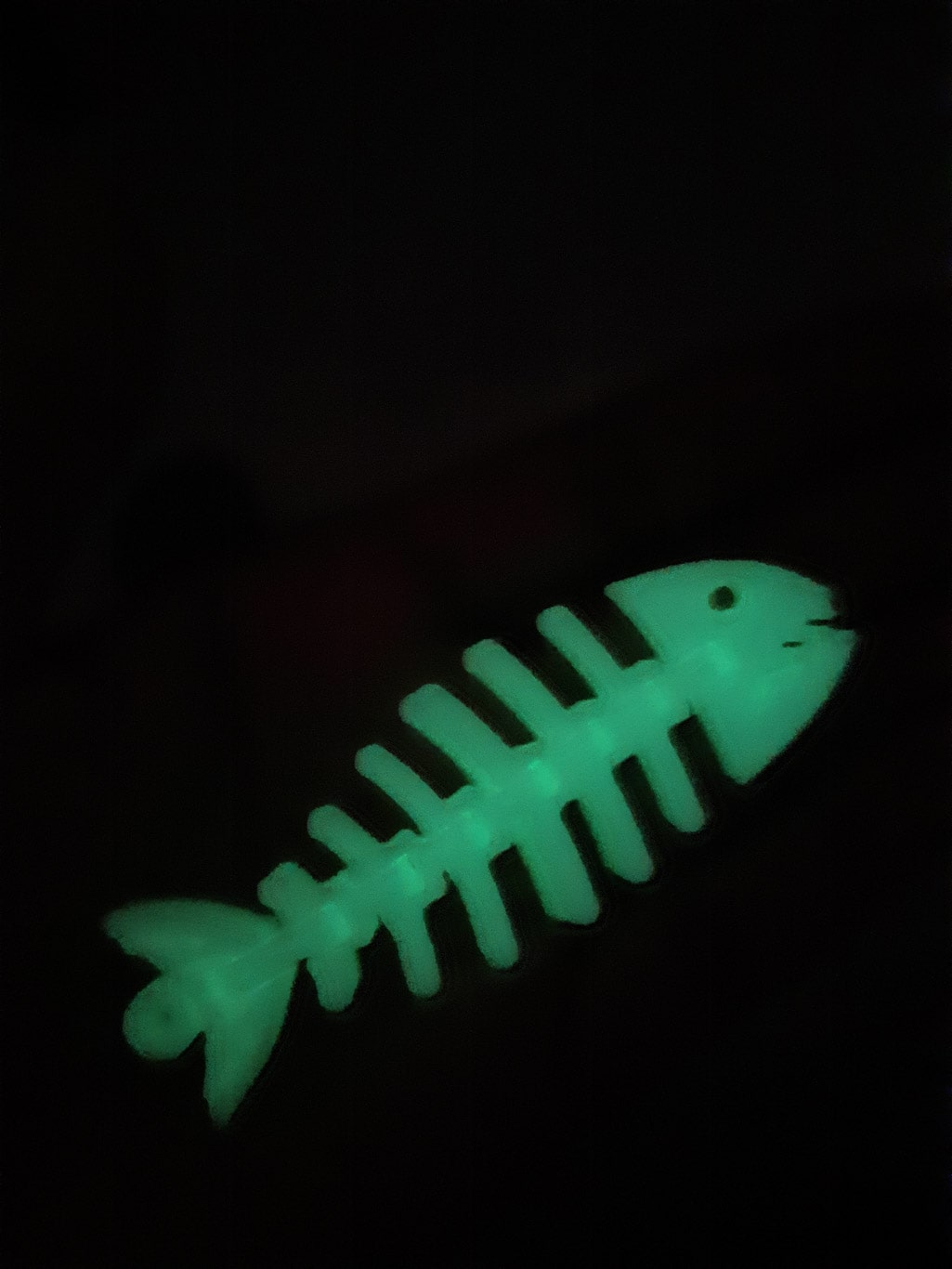 Universal Witch - Glow-in-dark Pentagram
This is a Pentagram, printed using the Glow-in-dark filament. The book in the back is "Sarwathra Mayini" (The Universal Witch), a novel by Hansi Ranasinghe, based on witchcraft and wizardry.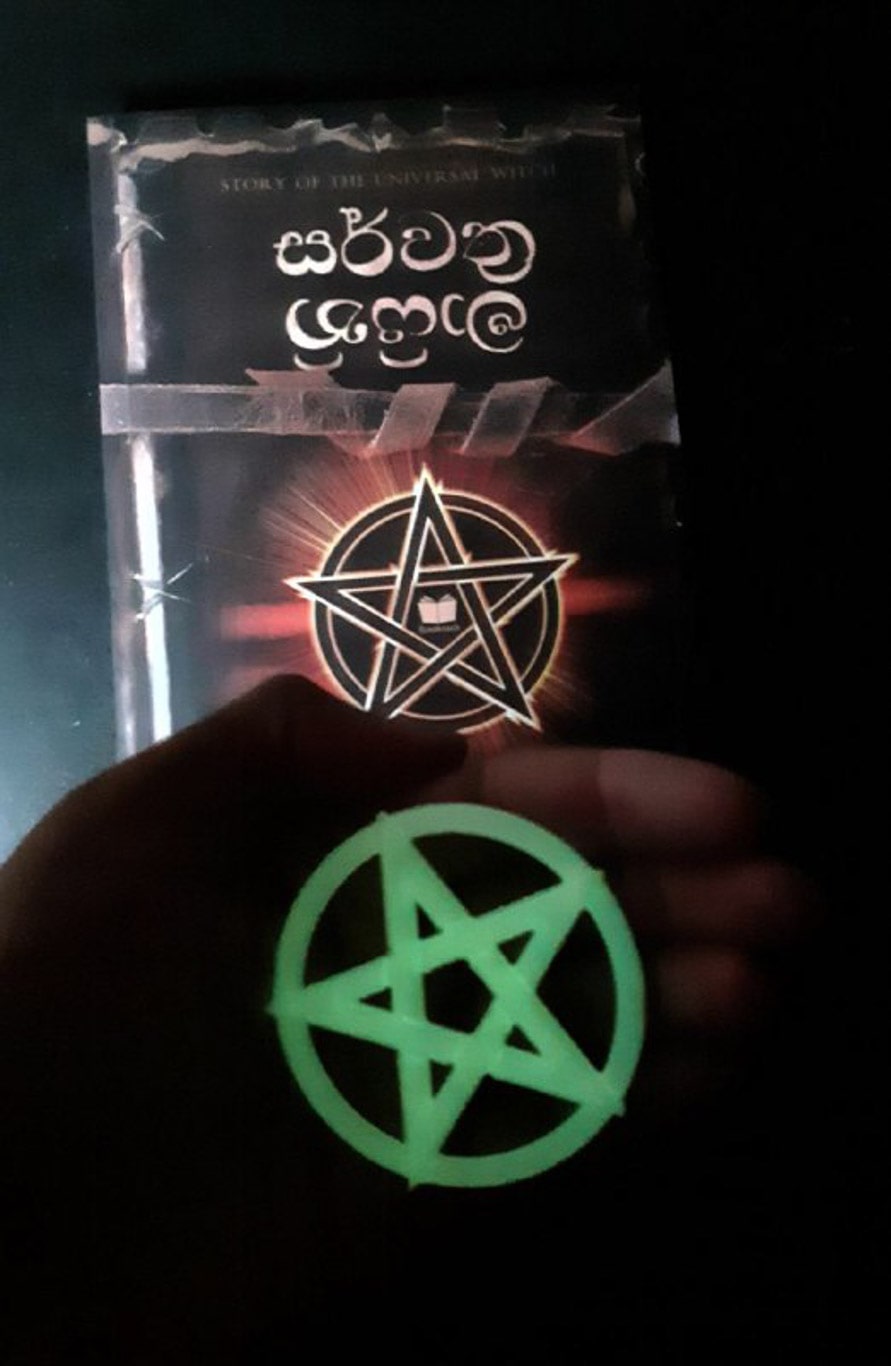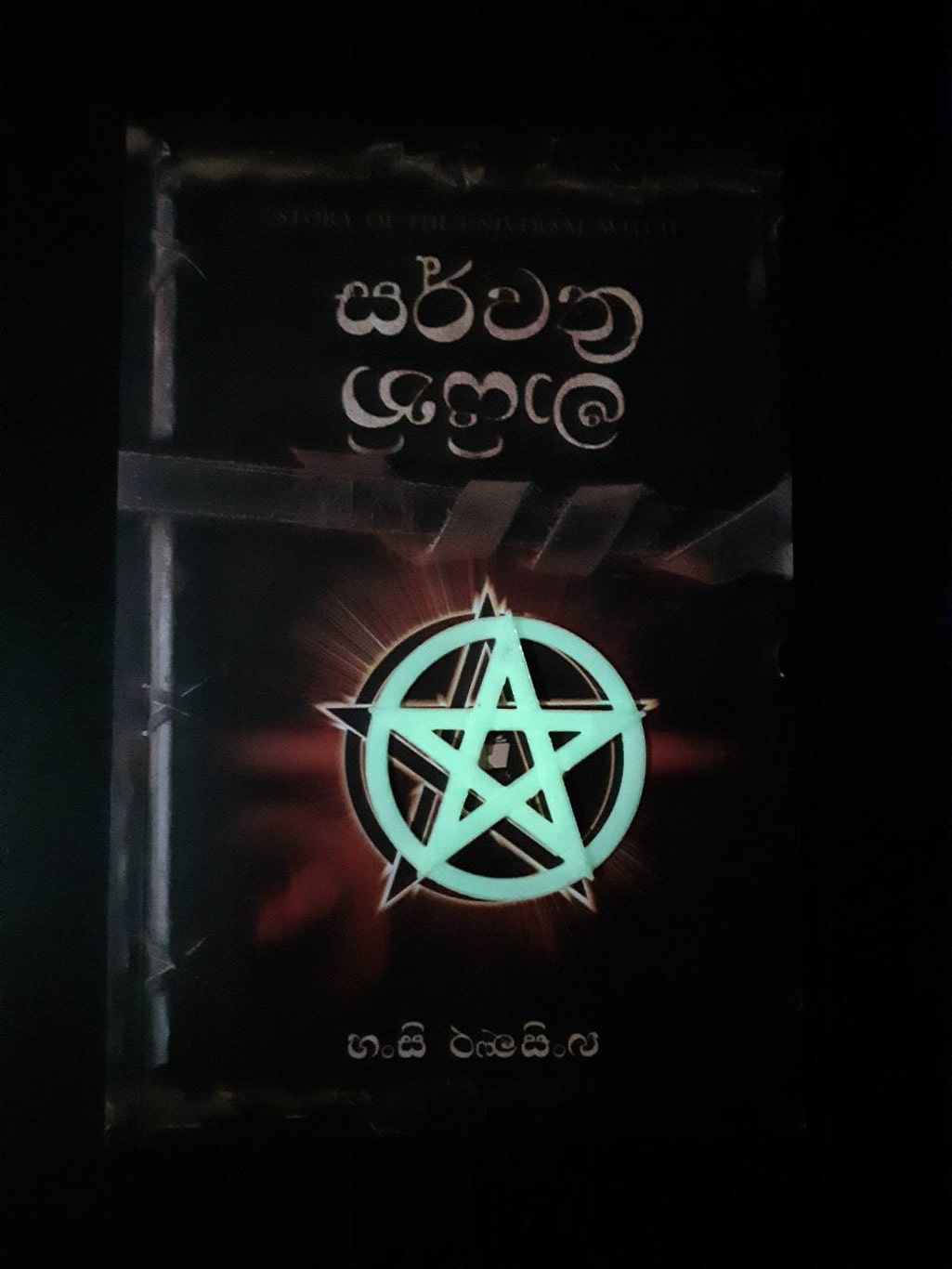 Flexible Godzilla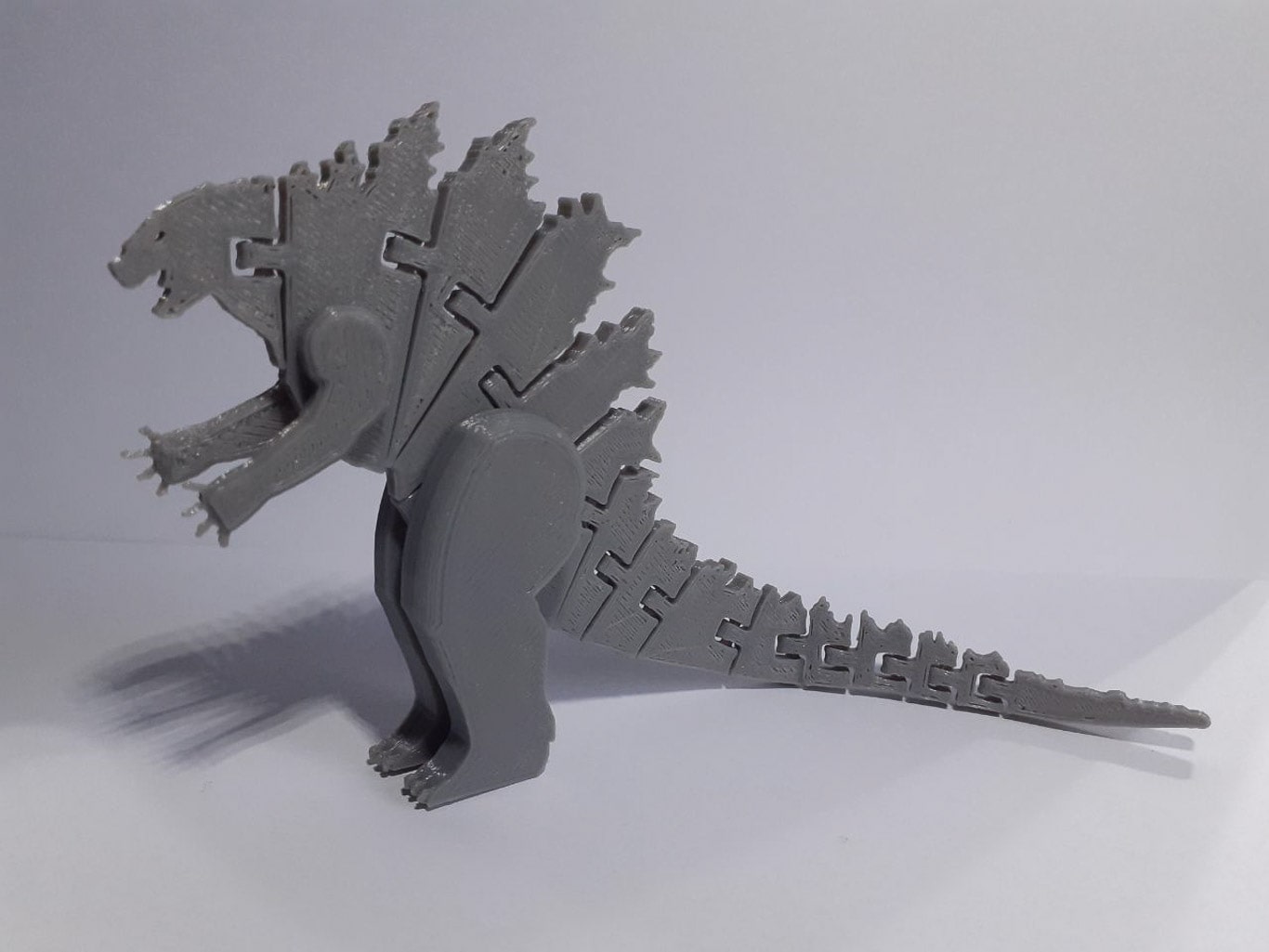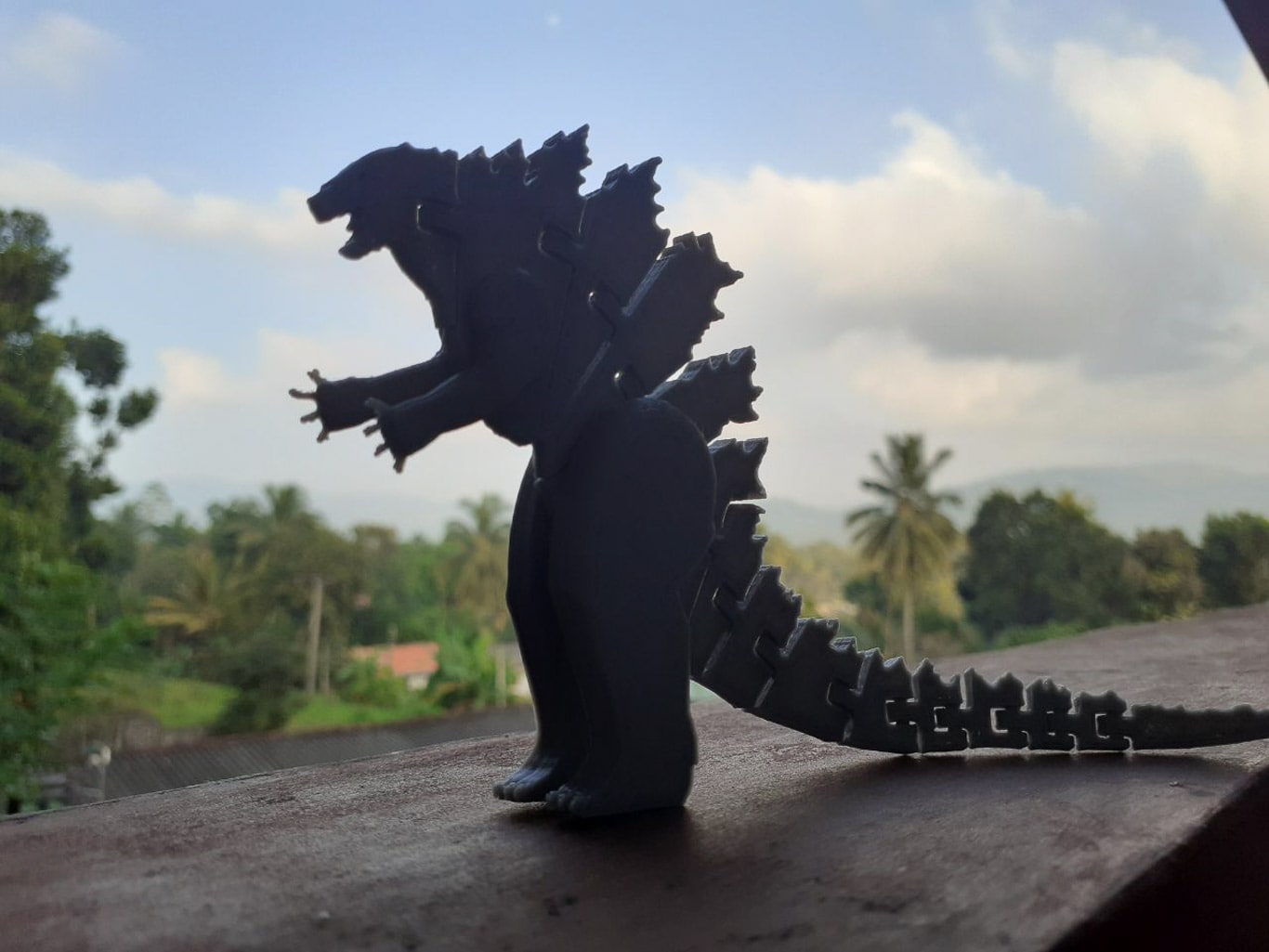 Lithophane 3D Printing
This is a Lithophane, designed, printed, and given to my father for his 51st birthday.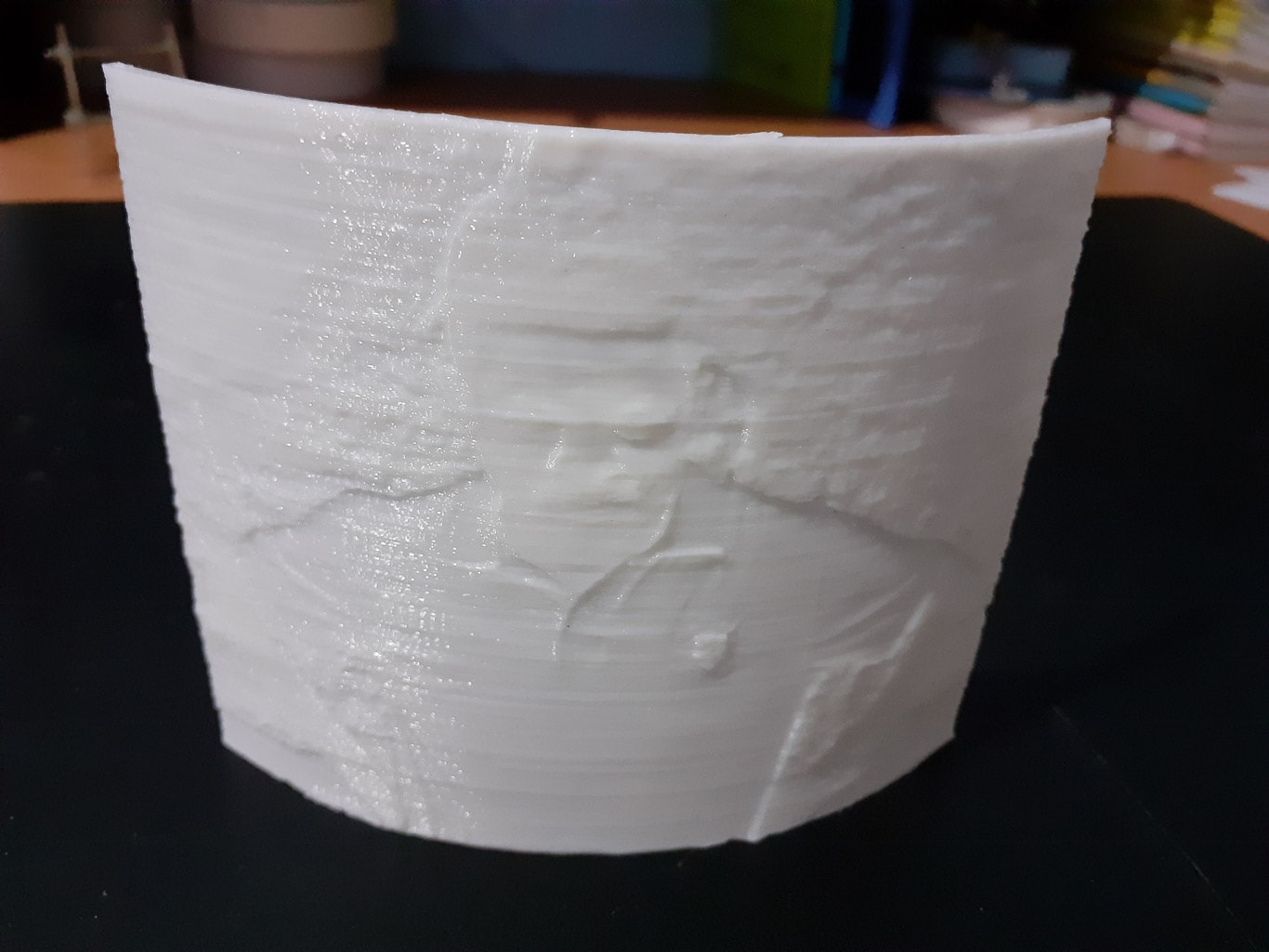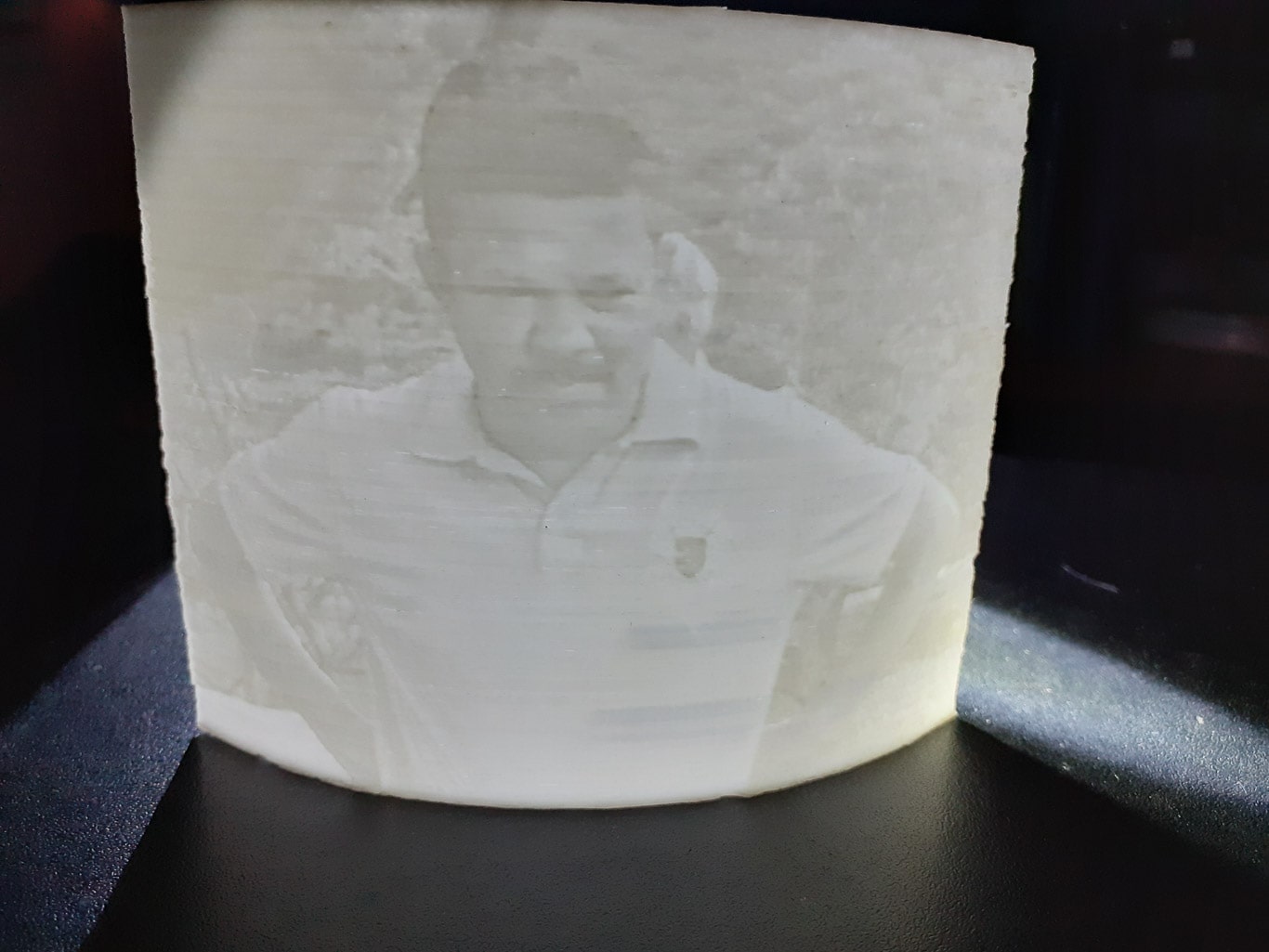 Bit and Socket Holders
A set of tool and socket holders designed and printed by me, using white TPU. (From left to right; 1/2" Box Socket holder, Screwdriver bit collection, Drill bit set, Hexagon to Box-Socket converter kit and Tapping bit set holder)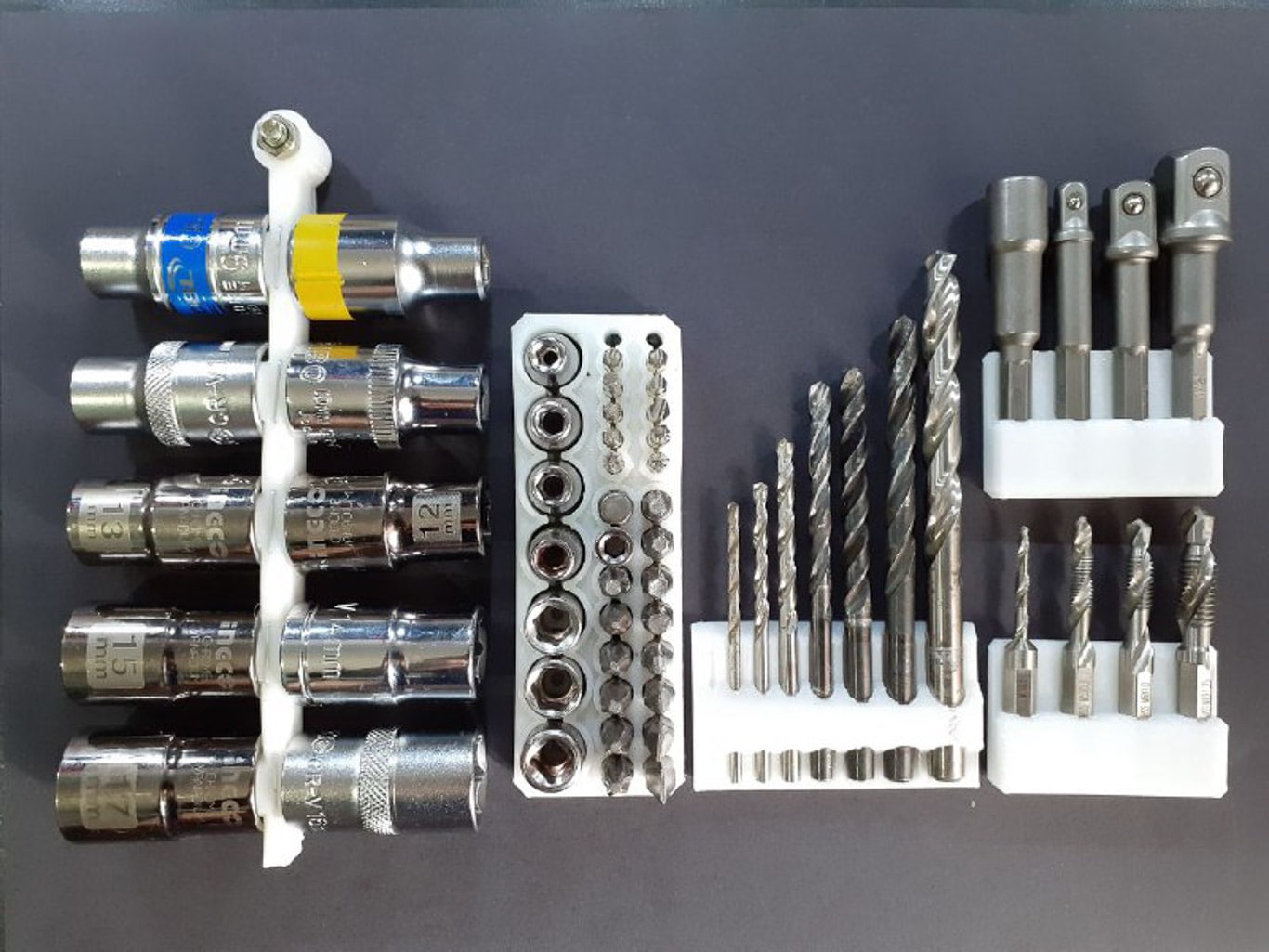 Pegasus in Greek Mythology
Pegasus is a mythical creature from Greek Mythology. This is a tiny model of the Pegasus, the flying horse. Printed using Black PLA and colored using spray paints.